POSTERS,POSTERS,POSTERS!!!!
OFFICIAL PROMOTIONAL POSTERS from Bearsville

For promote Something/Anything? LP
Folded,but it measures big.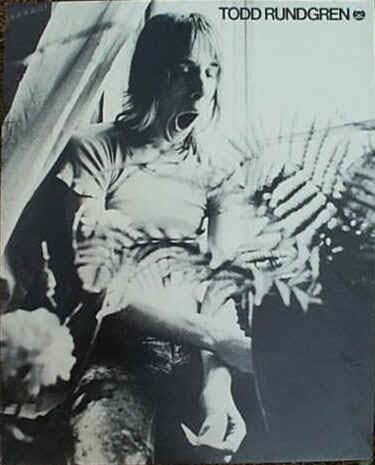 WITH BEARSVILLE LOGO,COMES FROM HARDBORD PAPER

with his dog "Max". Famous picture.
It was used foreign 45s picture sleeve.
LP"Todd"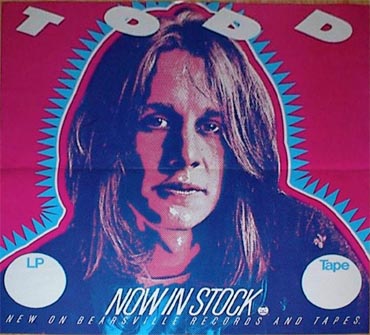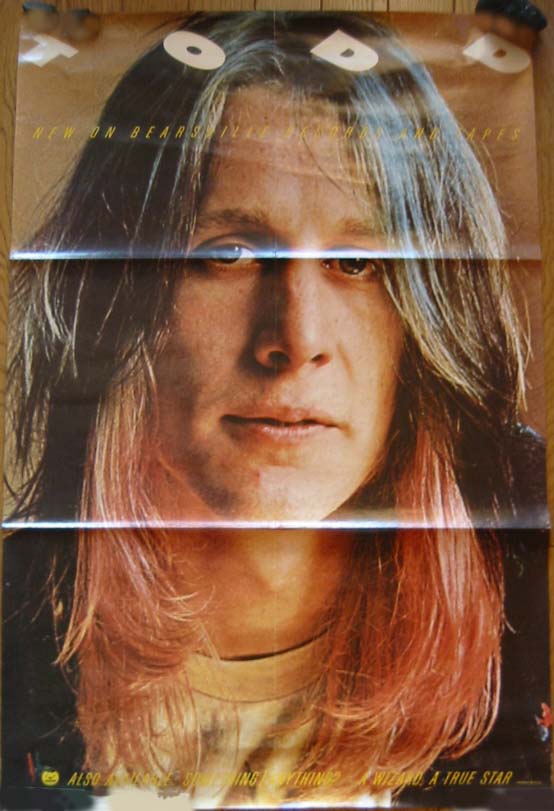 TODD RUNDGREN'S UTOPIA LP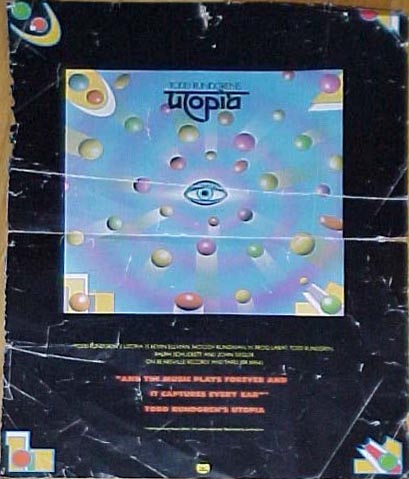 Initiation LP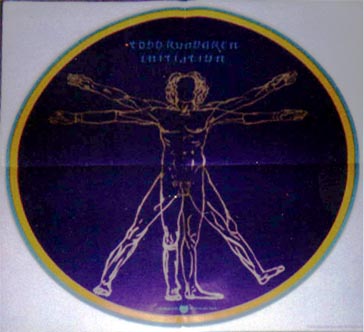 FAITHFUL LP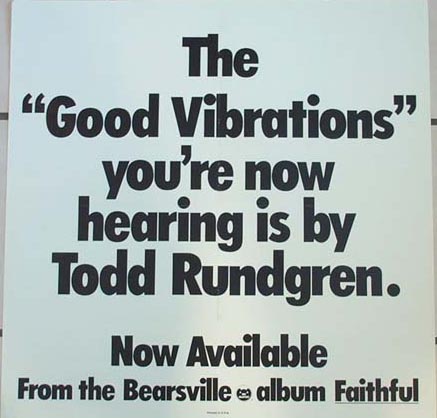 RA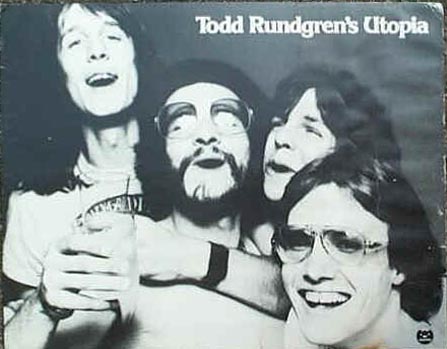 MINK HOLLOW LP

For retail shops
BACK TO THE BARS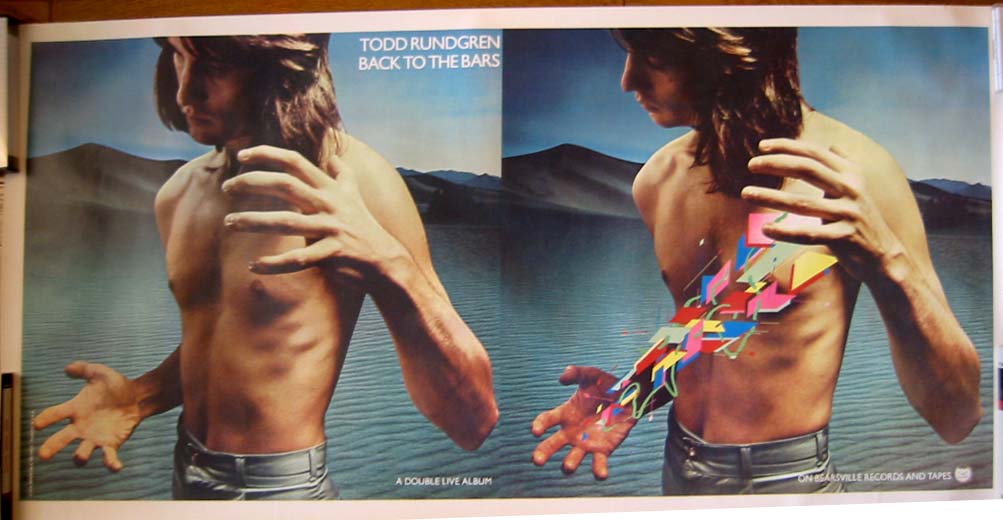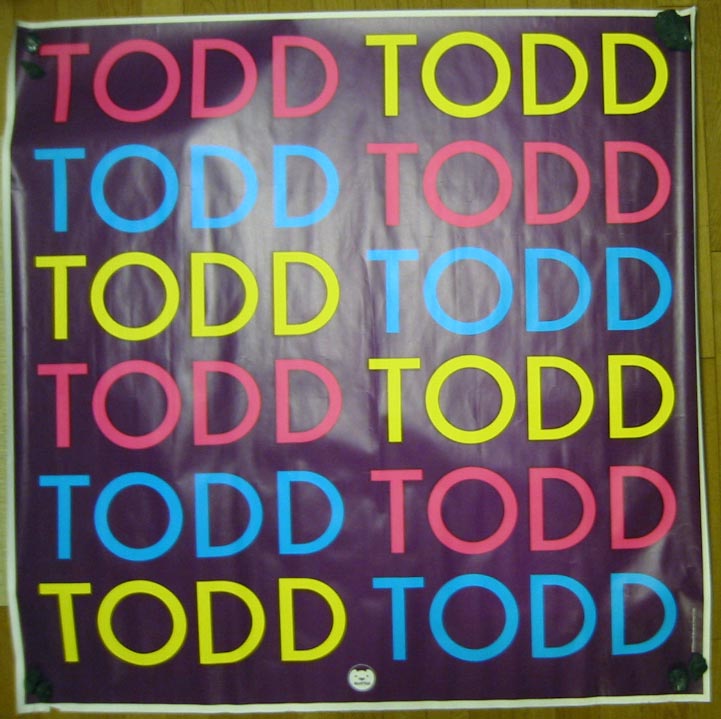 BEARSVILLE PROMO in 1978. Real big size.
Oops! Wrong Planet
Adventures in Utopia
HEALING LP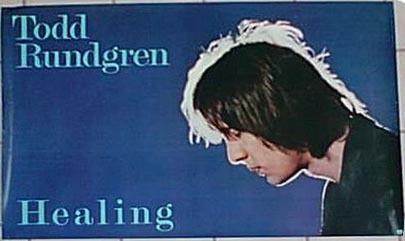 KASIM SOLO LP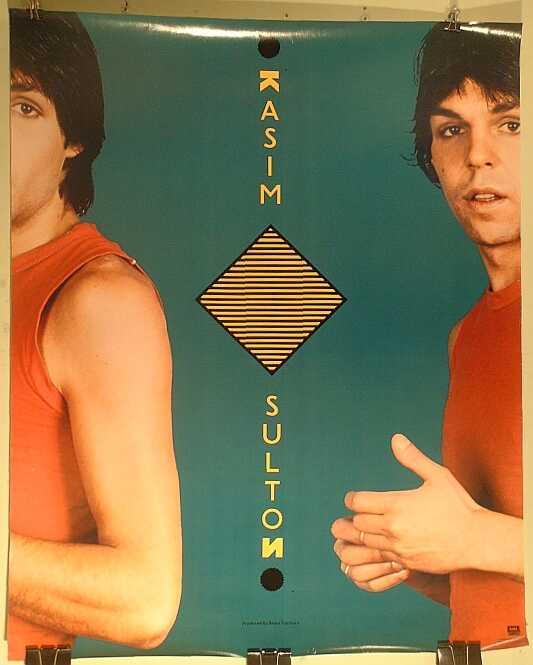 SWING TO THE RIGHT

TRKW LP from Network Records
NO WORLD ORDER from Rhino/Foward
2nd Wind from Warner Bros
---
Official TOUR marchandise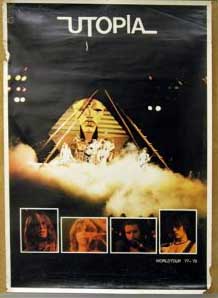 WORLD TOUR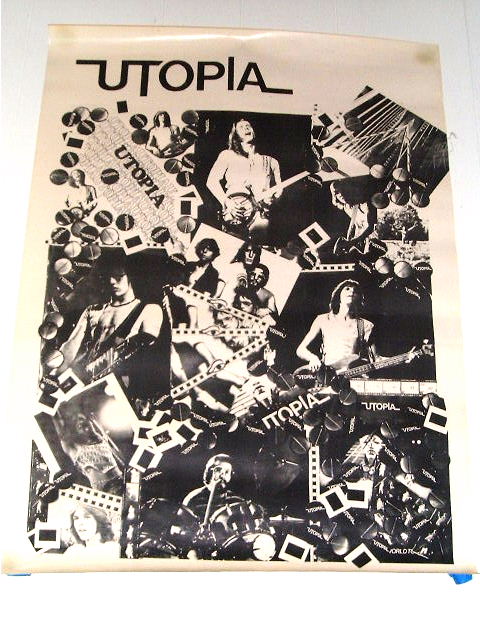 ---
LICENCED POSTERS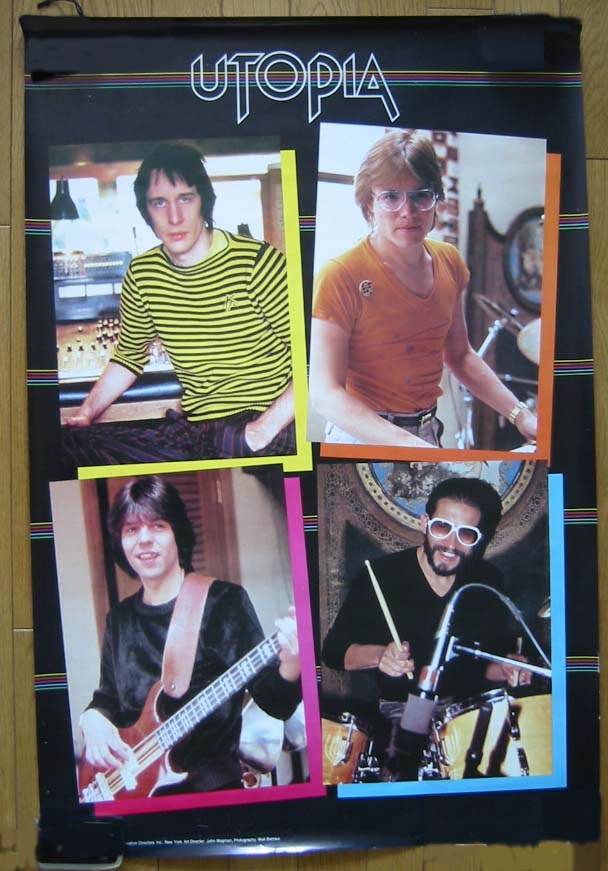 WILL FOLLOW SOON